Build your team early on
Congratulations! By visiting our website and learning about Beacon, you're already one step ahead of the game! Beacon's detailed process will help guide you in making the best choices for you and your family. In many ways, the Architectural Design Phase is the most crucial stage of all. During this architectural design phase, you will build the team that will carry you through the entire process of designing and building your dream home. With Beacon on your side, these next few months will be exciting and creatively fulfilling. You'll share your vision and we'll make it come alive, together.
Preliminary Design
One of the advantages with retaining Beacon Builders is having a one stop shop. We will be there with you to acquire the property (if you haven't already), and then tap into your creative side during this step of the process. Together we will flesh out a preliminary design for your future home. This preliminary design is essentially a rough floor plan which reflects your family's needs, lifestyle, desired aesthetic, home size, and space layout. Should you desire to hire your own architect, we will also be there every step of the way to make sure the home fits within your budget.
Preliminary Estimate
Using the preliminary design, our team will produce a rough cost estimate for your home. We use our detailed database of historical project costs as well as current material and labor pricing and availability. This preliminary estimate gives us a good idea of how closely your home design aligns with your budget and can allow us to made adjustments moving forward to stay within your desired budget.
Final Plans & Engineering
We will continue to work on the architectural plans to provide valuable construction expertise and insight. We ensure that any constructability or budgetary issues are addressed during this step, in order to avoid a costly plan revision process later. At this stage we will also put you in touch with our designers to make preliminary selections for budgetary consideration.
Detailed Budget
As soon as all plans are finalized (architectural, structural, civil), we work diligently to compile a comprehensive and accurate budget for your home. We try to make sure there are no surprises in our budgets. We all know no one likes surprises (when it comes to spending!).
Pre-Construction Phase
This is when things really start moving! We will submit your plans through the HOA approvals and city permit processes. We also create a comprehensive construction schedule for your home, guide you through the material selections process, and continue to refine the budget with each new selection made.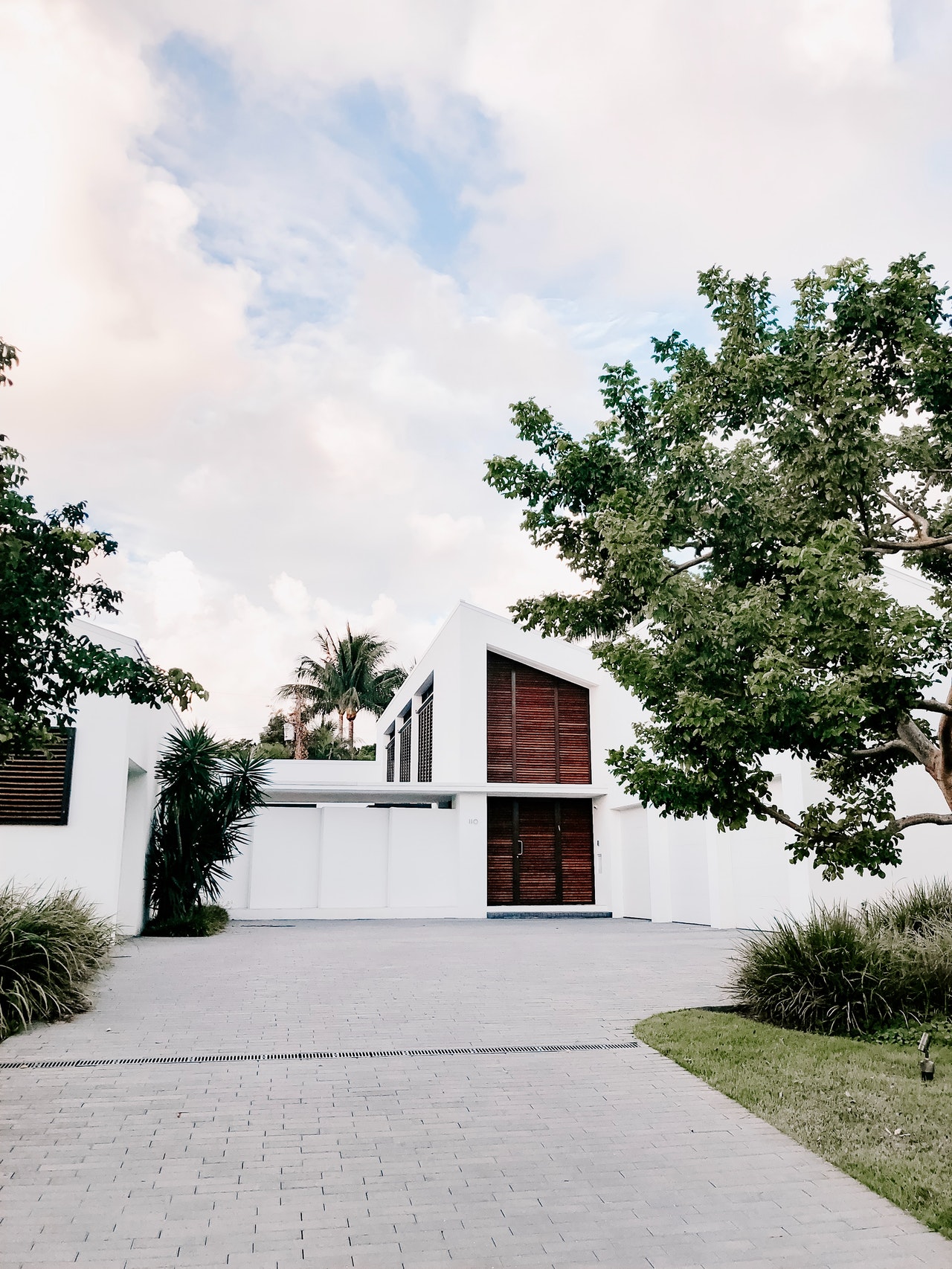 Why Beacon Builders
The beauty about Beacon Builders is our all-around expertise. We provide the architectural design consultation and in-house design. With this major advantage, we will already be able to advise you whether the house you are designing is within your financial budget. The last thing we want for you is heartbreak.
Prospective homeowners would spend a lot of money and time with an architect without any consultation from a builder only to realize that what they've designed is completely out of their budget. However, with complete control, we (Beacon and YOU) can provide ideas, value engineering, and other insights on building your dream home within budget
Enough Talk, Let's Build Something Together